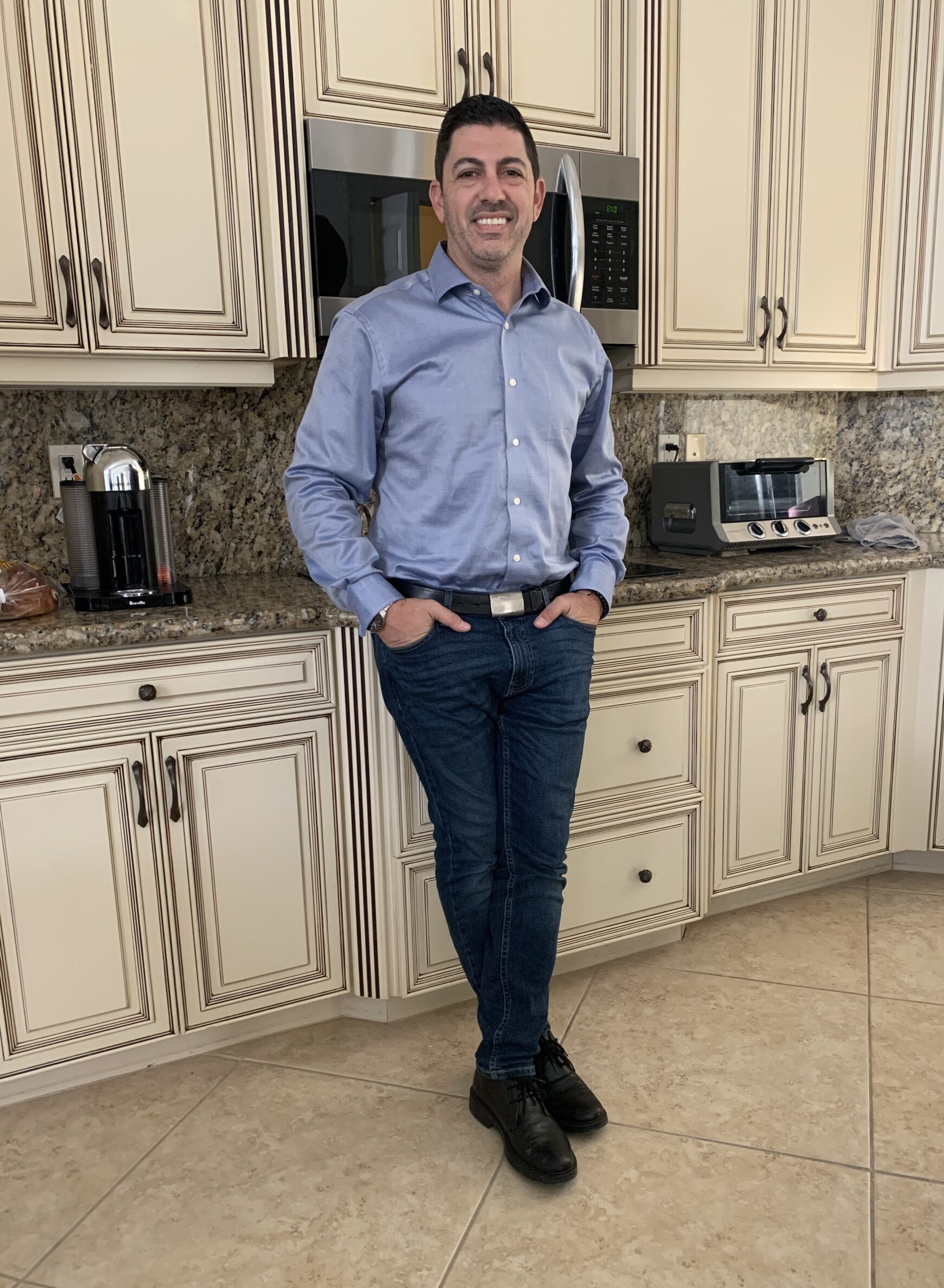 I've developed a revolutionary formula that will finally enable you to live a healthy and happy   lifestyle. My journey toward living healthfully and working with others only truly began after watching my grandmother succumb to illness. During the last years of her life, doctors were quick to prescribe medicines instead of looking into a whole-body, healthy living approach to solve her ailments. Before long, she was taking medications to mask the side effects of other medications. This vicious cycle happens to many people across the nation. I knew right then that it was my life's mission to help people overcome their struggles through teaching proper nutrition.
The Approach is a program that offers two core principles to aid in not only weight loss, but   prolonged healthfulness. With support and sustainability, people who follow The Approach are sure to find themselves full of natural energy, less stressed, and above all, feeling great from the inside out.

Food is the key to health. Many weight loss programs focus solely on lowering calories or restricting certain food groups, but these diet fads cannot be sustained long-term due to their extreme limitations. As a graduate of Johnson and Wales University, I learned about nutrition and the benefits of a full and enriched diet. After my graduation, I went on to the Mandarin Oriental, where I honed my culinary skills and advanced my love of cuisine. Soon, I became an Executive Chef in three different country clubs in South Florida, and later opened three gourmet cafes of my own. During this time, I continued my education and earned a certification in Health and Nutrition from the Institute of Integrative Nutrition in New York. It was after these experiences that I began to cook privately for athletes, sports team owners, and celebrities. Having been an athlete and coach myself , my passion for an active lifestyle, my work in the culinary arts, and my personal struggle with healthy living, aided me in developing my health and weight loss program, The Approach.
Just last year, my clients have lost over 2300 pounds!!! Since starting my practice I have recorded over 20,000 pounds lost!!! Based on intermittent fasting, The Approach enables people to replace their negative habits with ones that will not only satisfy their palate but help them feel good from within. The Approach offers a total life support system, sticking with you as you move toward the more healthy, positive life you've always wanted.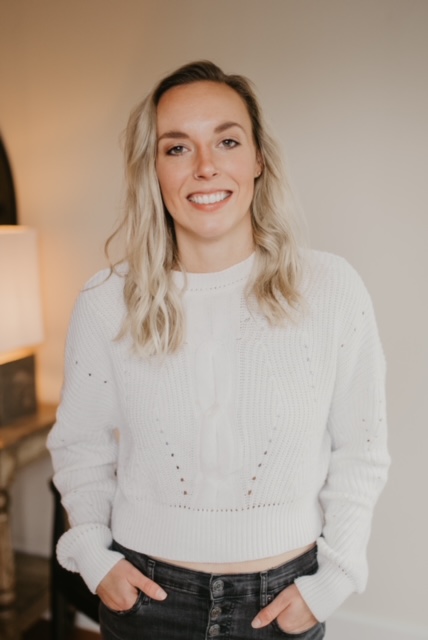 Mia Harris is a holistic nutritionist who is passionate about teaching people about nutrition and how to live a healthy and happy lifestyle. After struggling with her own issues with hormone imbalances, low energy and weight gain, she decided to take matters into her own hands and study nutrition so she could not only heal herself but help others on their health journey as well. Her goal is to help people block out the noise of the diet industry and learn how to develop a way of nourishing themselves that is easy, sustainable and enjoyable. Mia has clinical experience working in naturopathic clinics and as a clinic instructor for Pacific Rim College. She has a special interest in women's health and hormones. She is originally from Victoria, BC and living in Saskatchewan with her partner and two dogs. When she is not helping people get healthy or studying nutrition, you can find her walking or hiking with her dogs, trying new healthy recipes in her kitchen or traveling and exploring new places with her partner.
Credentials, Experience and Expertise