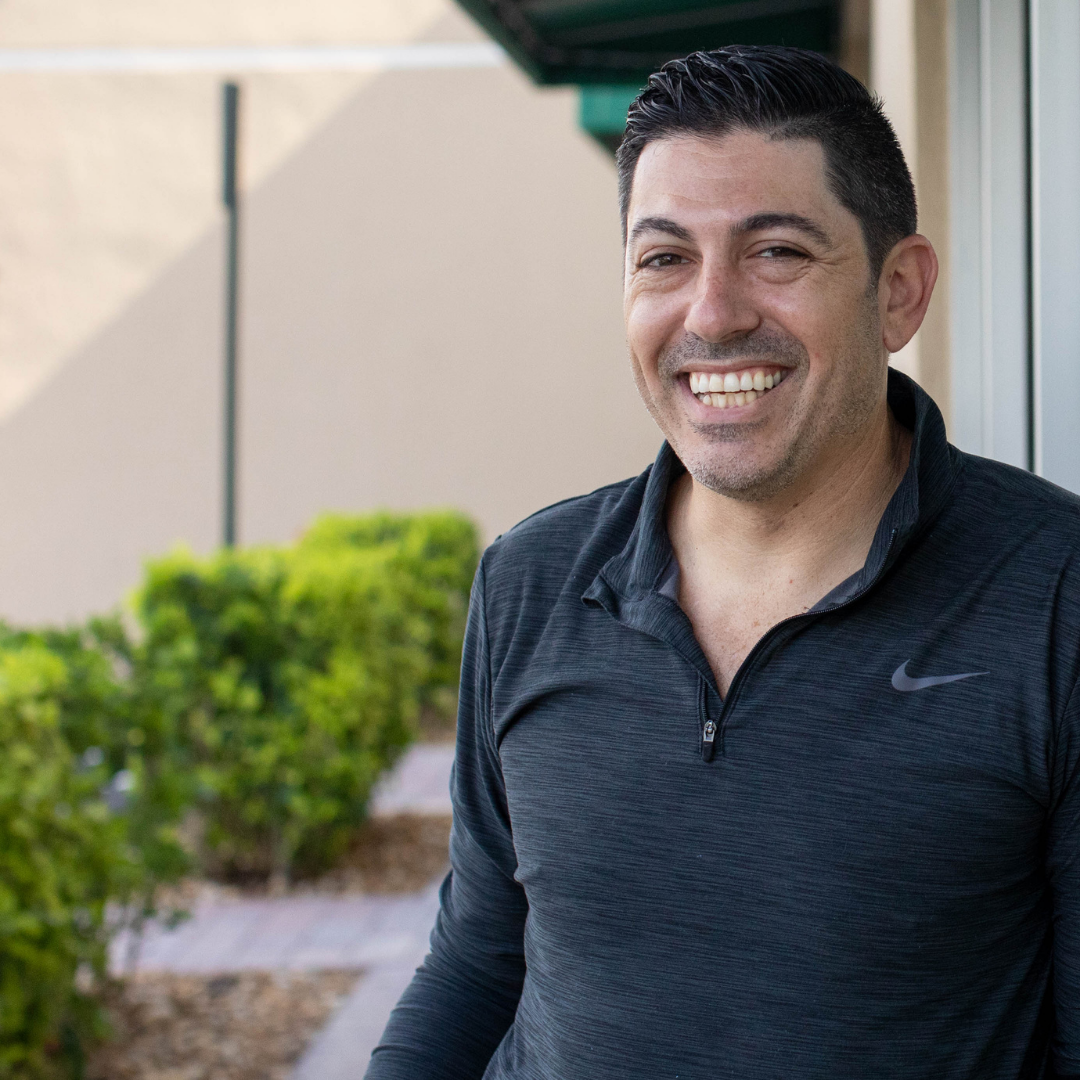 I've developed a revolutionary formula that will finally enable you to live a healthy and happy   lifestyle. My journey toward living healthfully and working with others only truly began after watching my grandmother succumb to illness. During the last years of her life, doctors were quick to prescribe medicines instead of looking into a whole-body, healthy living approach to solve her ailments. Before long, she was taking medications to mask the side effects of other medications. This vicious cycle happens to many people across the nation. I knew right then that it was my life's mission to help people overcome their struggles through teaching proper nutrition.
The Approach is a program that offers two core principles to aid in not only weight loss, but   prolonged healthfulness. With support and sustainability, people who follow The Approach are sure to find themselves full of natural energy, less stressed, and above all, feeling great from the inside out.

Food is the key to health. Many weight loss programs focus solely on lowering calories or restricting certain food groups, but these diet fads cannot be sustained long-term due to their extreme limitations. As a graduate of Johnson and Wales University, I learned about nutrition and the benefits of a full and enriched diet. After my graduation, I went on to the Mandarin Oriental, where I honed my culinary skills and advanced my love of cuisine. Soon, I became an Executive Chef in three different country clubs in South Florida, and later opened three gourmet cafes of my own. During this time, I continued my education and earned a certification in Health and Nutrition from the Institute of Integrative Nutrition in New York. It was after these experiences that I began to cook privately for athletes, sports team owners, and celebrities. Having been an athlete and coach myself , my passion for an active lifestyle, my work in the culinary arts, and my personal struggle with healthy living, aided me in developing my health and weight loss program, The Approach.
Just last year, my clients have lost over 2300 pounds!!! Since starting my practice I have recorded over 20,000 pounds lost!!! Based on intermittent fasting, The Approach enables people to replace their negative habits with ones that will not only satisfy their palate but help them feel good from within. The Approach offers a total life support system, sticking with you as you move toward the more healthy, positive life you've always wanted.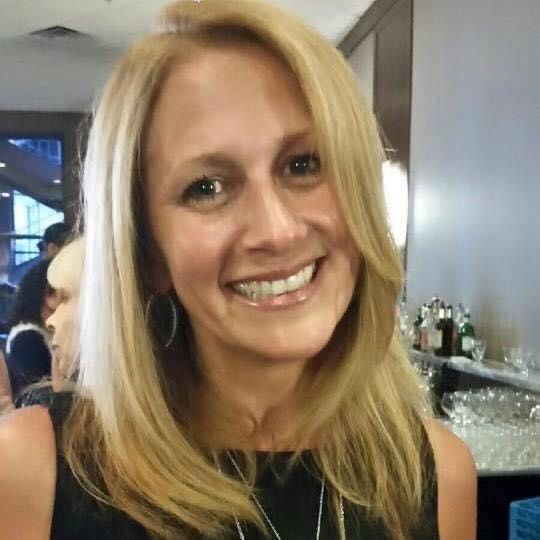 Janine Bigos, LMT, CHC is a Certified Health coach, completing her studies at the Health Coach Institute and then went on to continue her coaching education at the Master Health Coach Academy.  Additionally, she is a graduate of the American Institute of Alternative Medicine, where she completed the Medical Massage and Spa Therapy Program.
Janine holds additional certifications in Orthopedic Massage and Active Isolated Stretching, along with Manual Lymphatic Drainage. In addition, she is a MELT Method instructor.  Janine's strong desire to help people motivated her to move from her career in Corporate Sales to Health Coaching, MELT Method Instruction, Manual Lymphatic Drainage and Massage Therapy. She now truly enjoys helping others live their best, healthiest life possible.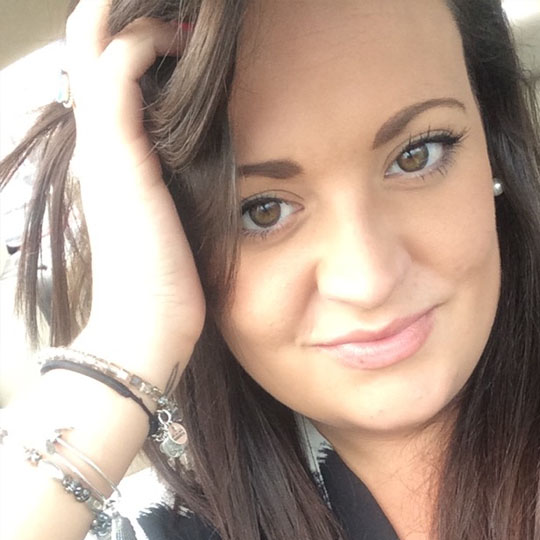 I am a certified IIN Health Coach. I am passionate about helping others heal their bodies with Whole Foods and lifestyle changes! I believe that "healthy" is not only achieved by the food itself,  but also by healing our relationships, managing emotions, and protecting our mental health. I live in Denver, Colorado with my husband and 3 kids. I enjoy new adventures, hanging with friends and family, creating new recipes, and helping others heal their bodies.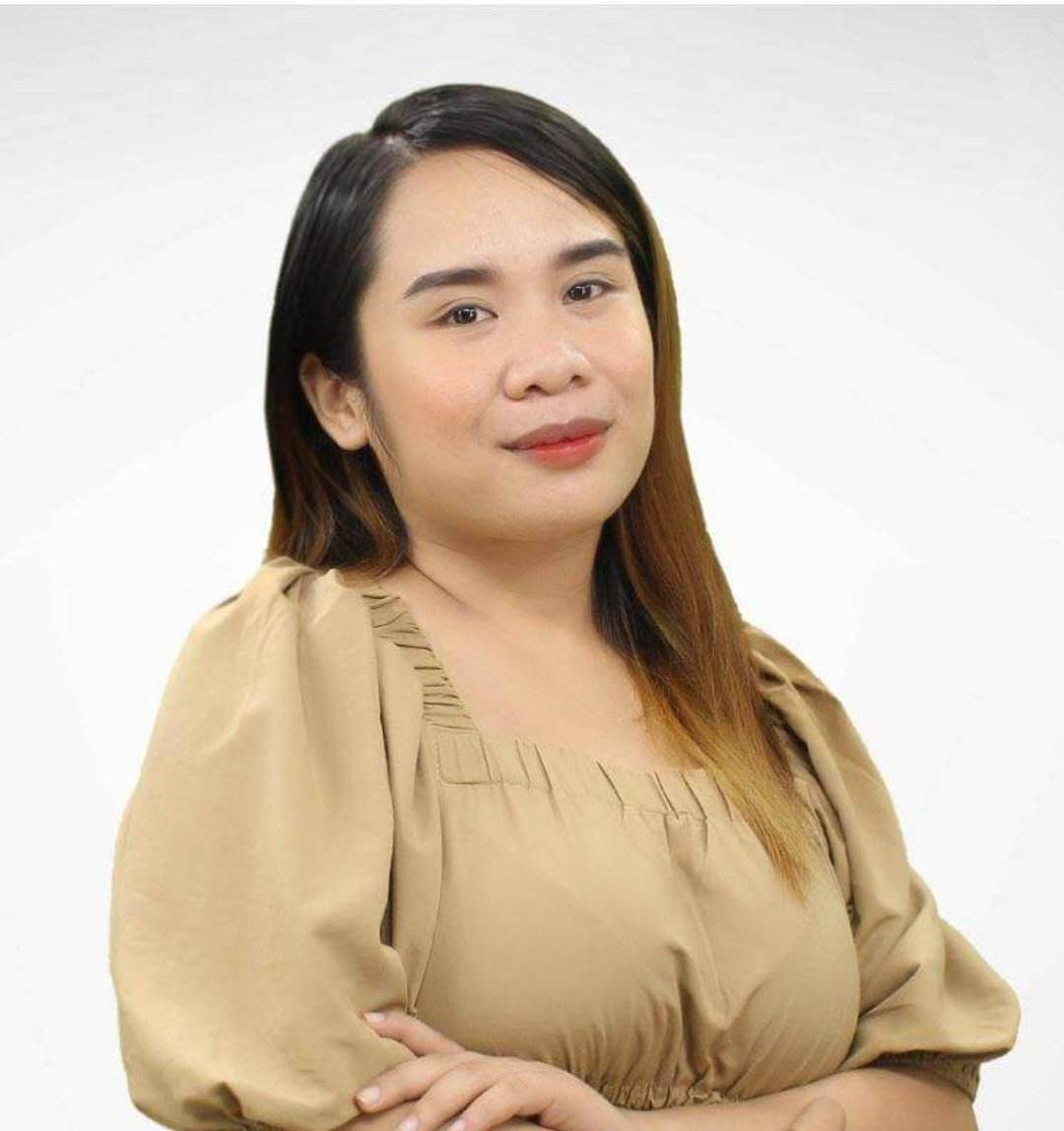 My passion for assisting customers and working in an office as an admin/coordinator can be traced back to my pre-professional days. Whether as a member of my high school project presentation or part of the Campus Activity, I always love working in the field. I like the feeling of accomplishment working in a group, and I love getting people excited about the things I'm excited about. Being a part of The Approach is one of the awesome opportunities I received in 2022. Teaming up with an amazing set of people is truly my honor and in return, I will always make sure to provide excellent customer support to our members.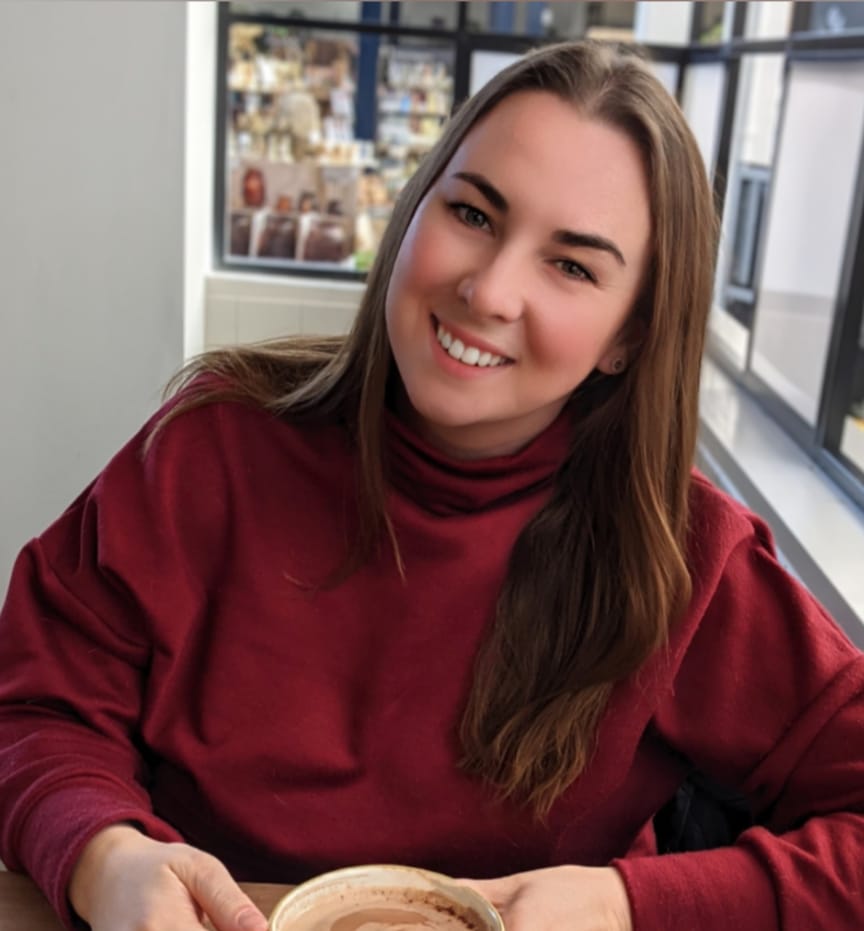 For 15 years I worked as an actress and producer, working across all areas of the UK theatre and film industry. After setting up my own film production company 10 years ago, I moved more into consulting for social media marketing, content creation and business development. I initially began working with The Approach as a social media strategist but am delighted to now be working in a full time capacity to support Adam in helping The Approach reach its full potential. I am driven by the truly extraordinary results of our members and the positive lifestyle changes that they achieve.