WEIGHT LOSS YOU NEED

SUPPORT

YOU DESERVE
WEIGHT LOSS COURSE + COMMUNITY + COACHING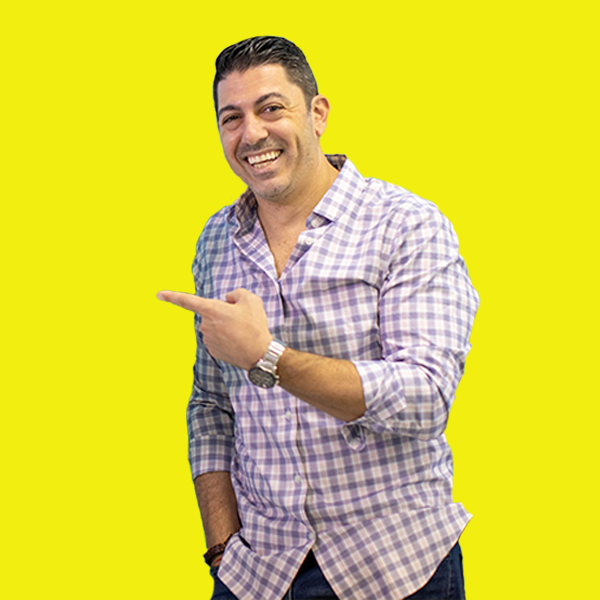 IF YOU ARE READY TO LOSE WEIGHT ONCE AND
FOR ALL, YOU'RE IN THE
RIGHT PLACE
The Approach addresses many different aspects of health that go way beyond food intake or exercise. Our passion as health coaches allows us to help others achieve their goals, stay on track and live longer happier lives.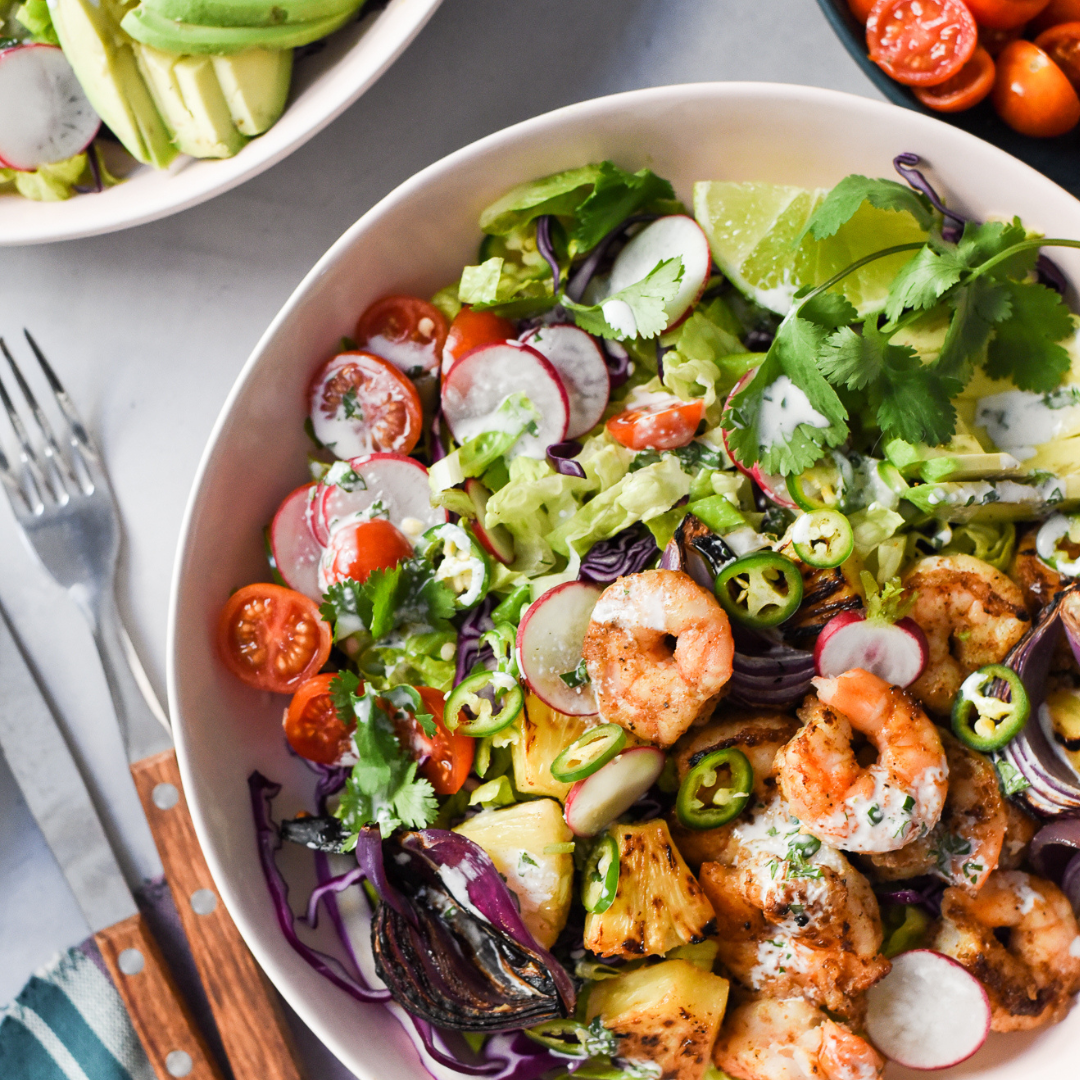 STOP YO-YO
DIETING
START LOSING
TODAY
What will I learn on
The Approach?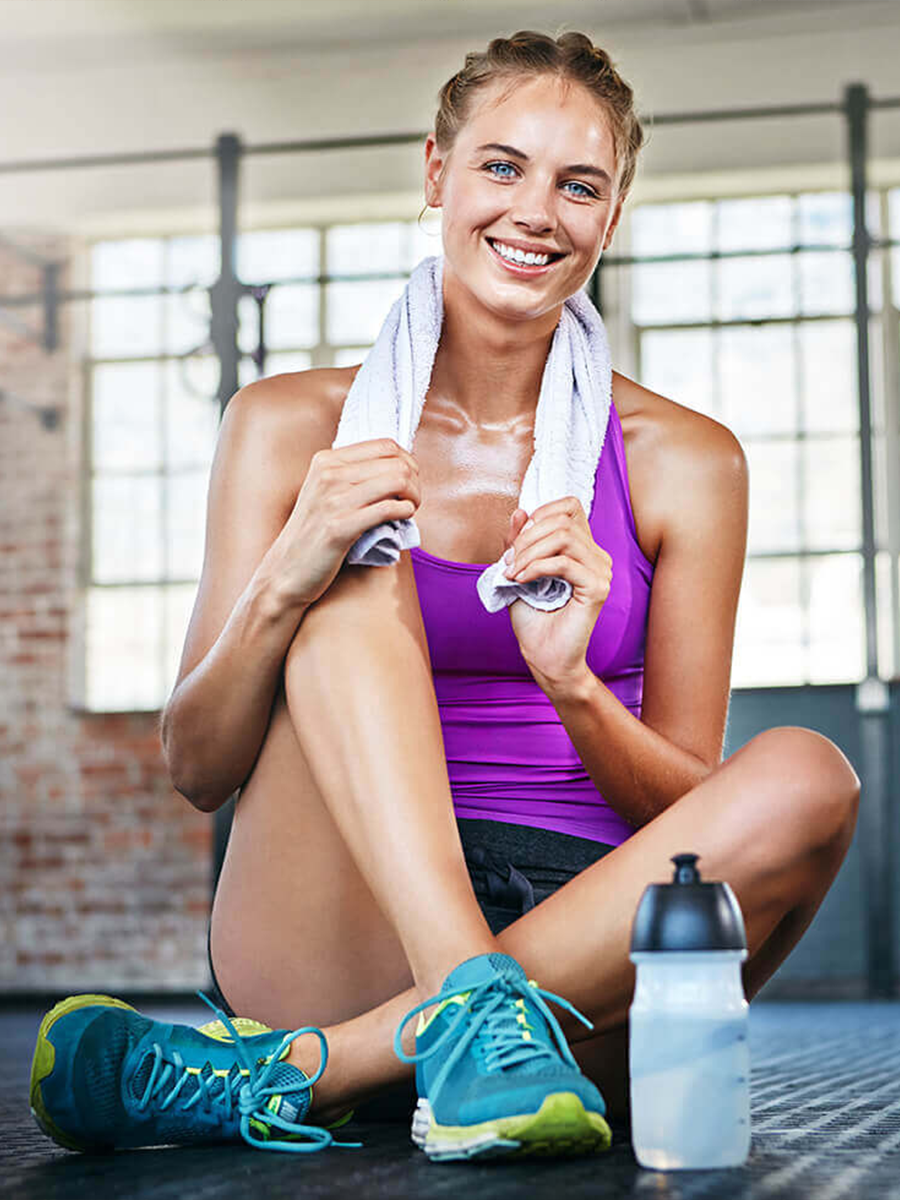 01

The Approach Weight Loss
You have made an amazing decision to better yourself and get healthy. The Approach has helped thousands of people just like yourself lose weight, gain energy, and feel great about themselves again. Adam and his team of health coaches are here to support you through your journey every step of the way

Weight Loss Course
Let's battle sugar cravings, counter emotional eating and create a better relationship with food

24/7 Email Support
Support is what we are all about. We are here to help and answer any questions we can.

Adam's Recipes
Over 120 recipes provided with our VIP program.
02

Monitored Food Logging App
Our Food Logging app is an amazing tool to log all your food intake. Not only will it help you stay on track but we assign you a personal health coach to monitor all your intake. This is an extra level of support accountability as well. Link up Adam and his team of health coaches through the app to get continued feedback on all your food choices. In addition you can use the app to log water intake, exercise and so much more.

Food Logging
Food logging and so much more. Track your water intake, sleep patterns, exercise and plan meals.

Personal Health Coach
Every member get assigned a personal health coach to help keep you accountable and stay on track.

Stay On Track
Ongoing support from a health coach who cares. Join our exclusive community for extra guidance from members just like you.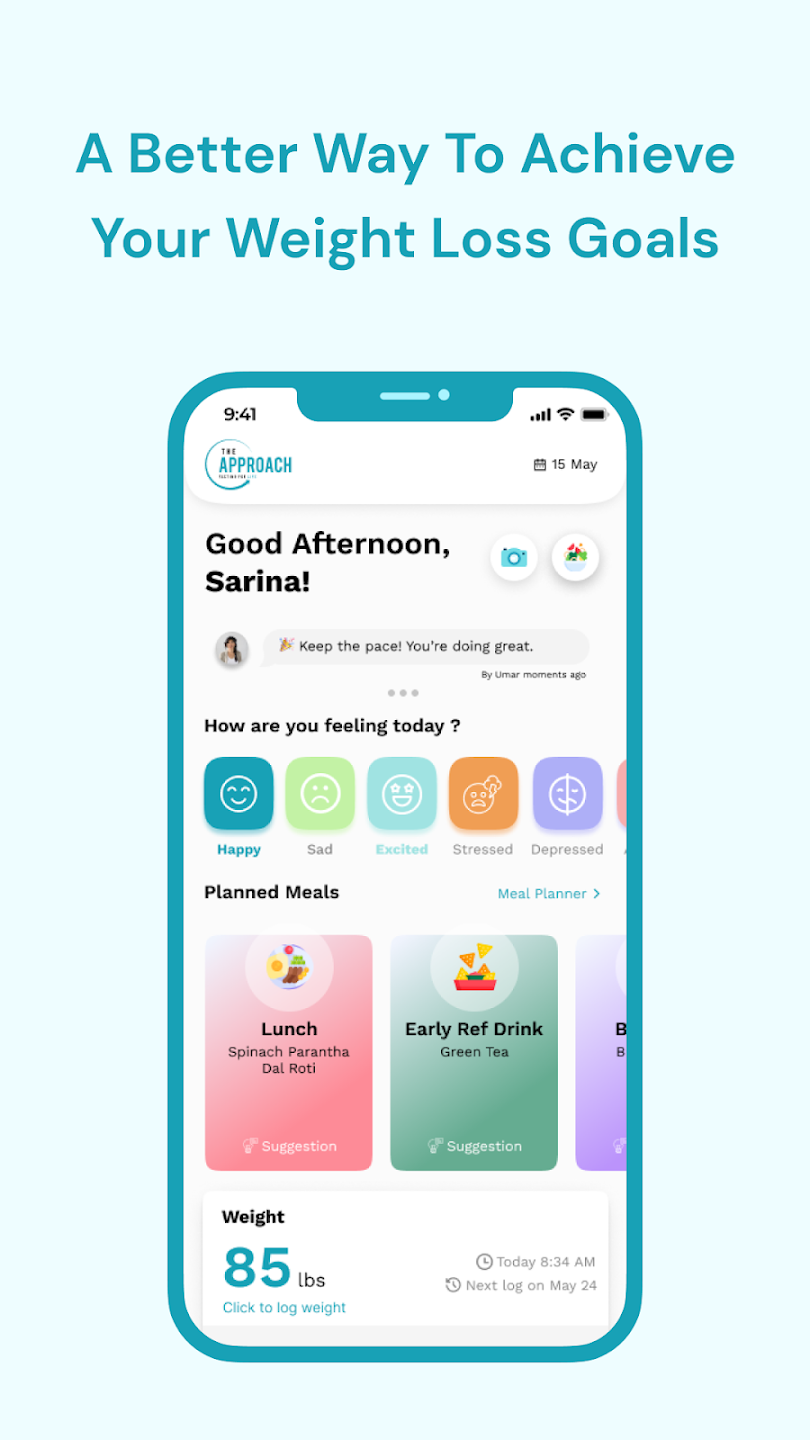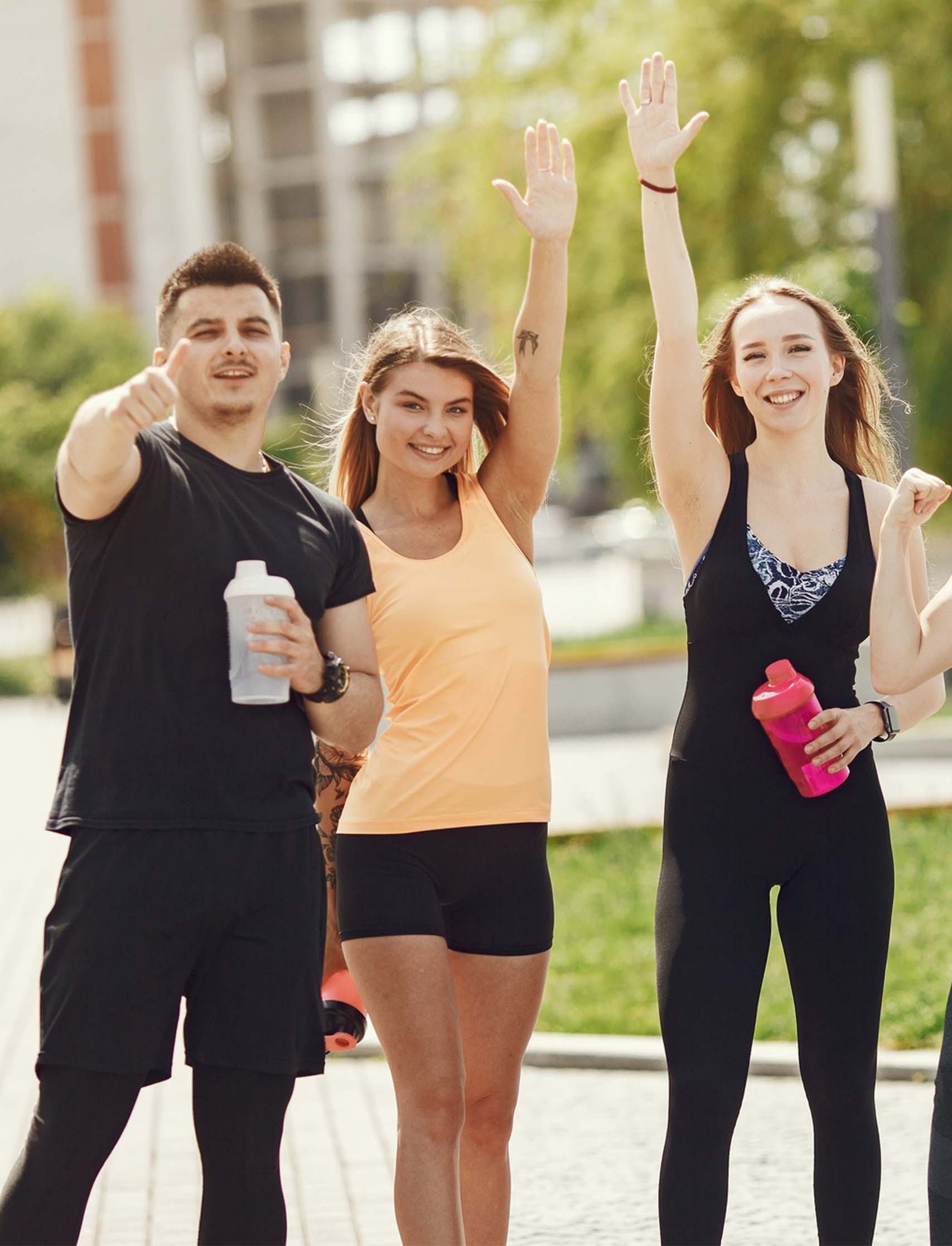 03
The Approach Exclusive Community
Being a part of our exclusive support community has many benefits. Not only can you get direct help from our team whenever you need it, but you can also interact with like-minded individuals who share your goals and challenges. Our community members regularly post advice, best practices, and further resources to help each other out, so that no one ever feels alone in their journey. Don't forget how much fun it is too; whether chatting about meal plans or finding an accountability partner – there's something to suit everyone!

Motivation
Motivational tips and videos from Adam and our team of health coaches.

Text Support
Get daily and weekly tips text right to your phone.

Complete Accountability ​
Over 1800 current members by your side. You'll never feel alone with The Approach Community.
Sign up for our free newsletter and get health and weight loss tips right to your inbox
Share it with your friends and receive up to
50% CASHBACK


Contact Us For More Information : [email protected]!